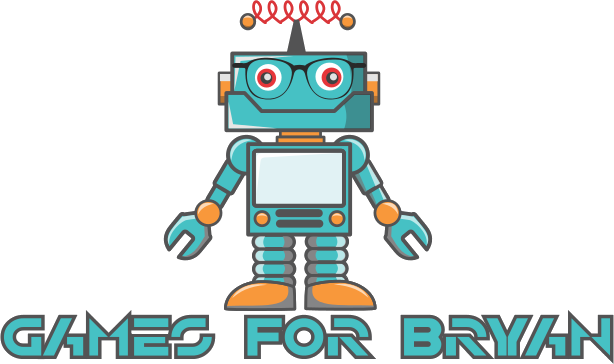 I want to make games that my son Bryan and I can enjoy playing together.
One of us comes up with an idea, and then we make a prototype.
Then we playtest it and I ask him if we want to finish it.
When we're done, we share it with everybody.